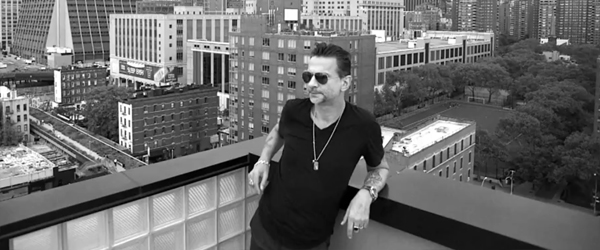 Electronic Beats will be presenting a special Depeche Mode concert in Vienna next month, which will be free (via contest to fans) and streamed online worldwide.  The Delta Machine launch party concert is slated for March 24th at MuseumsQuartier in Vienna, Austria.  "Reporter Fans" are encouraged to submit their own case for why they should get an invite to the exclusive concert event via the Electronic Beats Facebook page (due by March 7th).
Follow the links below to the official Electronic Beats site as well as their Facebook page:


The Rock Subculture Journal will be covering a number of the European concert dates in May…  Hungary, Croatia, Slovakia, and the United Kingdom.
View our prior article for dates on the start of the tour (see "Depeche Mode Announces New Album & Worldwide Tour Coming in 2013").
Jason DeBord